Login
Log in if you have an account
Register
By creating an account with our store, you will be able to move through the checkout process faster, store multiple addresses, view and track your orders in your account, and more.
Create an account
How SAM combines fashion and well being with clothes for sensitive children
06 Feb 2021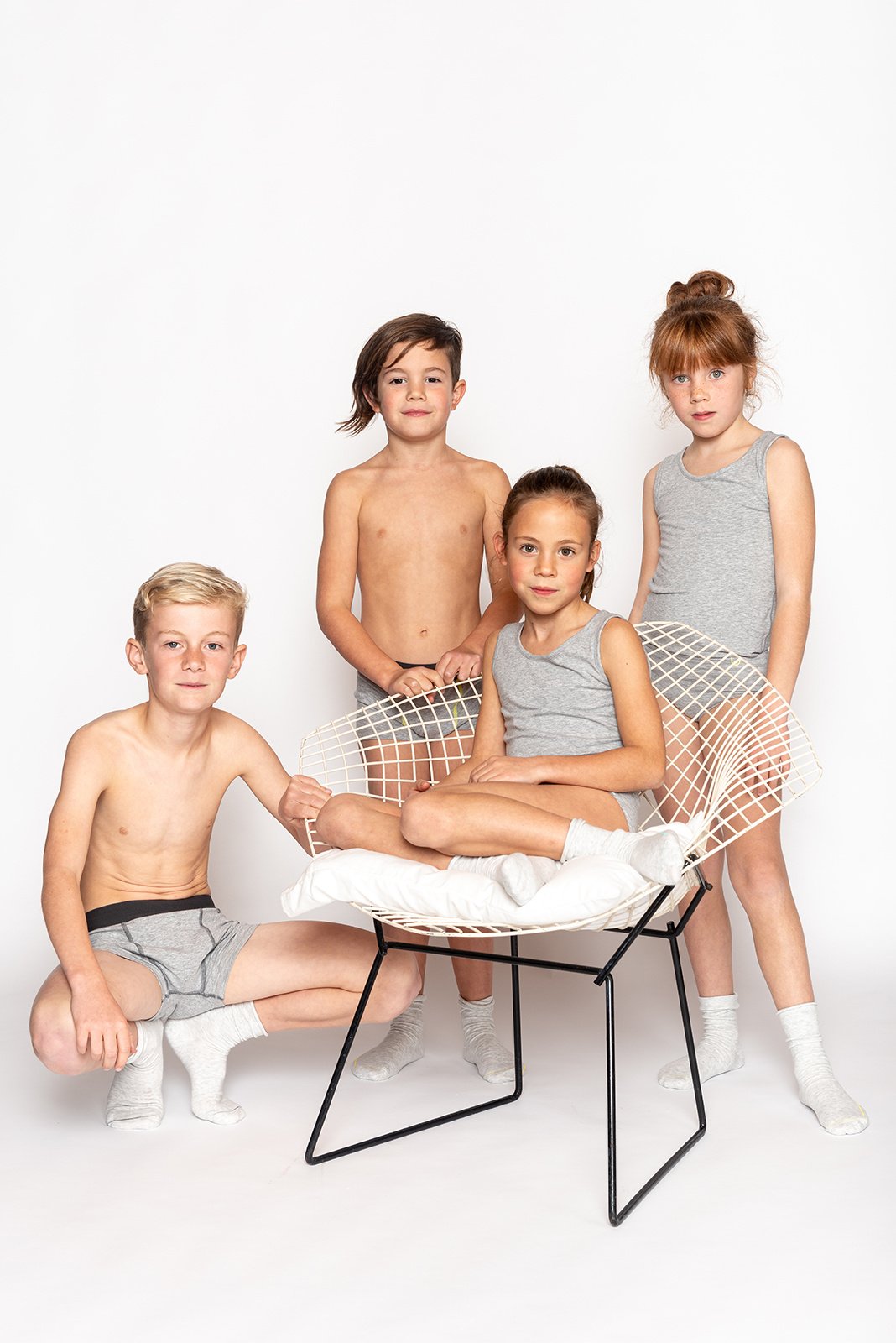 Nowadays most clothing brands specifically focus on a nice outside. They don't pay enough attention to the following aspects:
The feel of the fabric
The finish and the completion of the inside
Labels that cause irritation
Comfort in general
The ease and the convenience of getting dressed and undressed
This combination has several disadvantages:
Itching fabrics
Stinging labels
Protrusive seams
Uncomfortable models
Having troubles getting dressed
These factors can cause some extra irritation to sensitive children. It distracts them and just causes more and more stimuli. Regular brands are often a nightmare for sensitive children. Maybe you recognize the following statements?
'My child doesn't want socks'
'My kid can't stand underwear'
'My son or daughter only wants soft clothes'
'Seams and labels annoy my child'
Most parents of sensitive kids always check the inside of clothes before buying them and it's true, it's often hard to find appropriate clothes and it's even harder to convince your kid to wear their clothes.
SAM has found a solution to this problem many mothers and fathers cope with. Our brand offers clothes your sensitive kid does like.
Extra soft fabrics that keep their softness after frequent washing
No hard seams, irritating labels or loose elements on the inside
A complete soft inside
Comfortable, ecological and no-seasonal clothes
The ease of getting dressed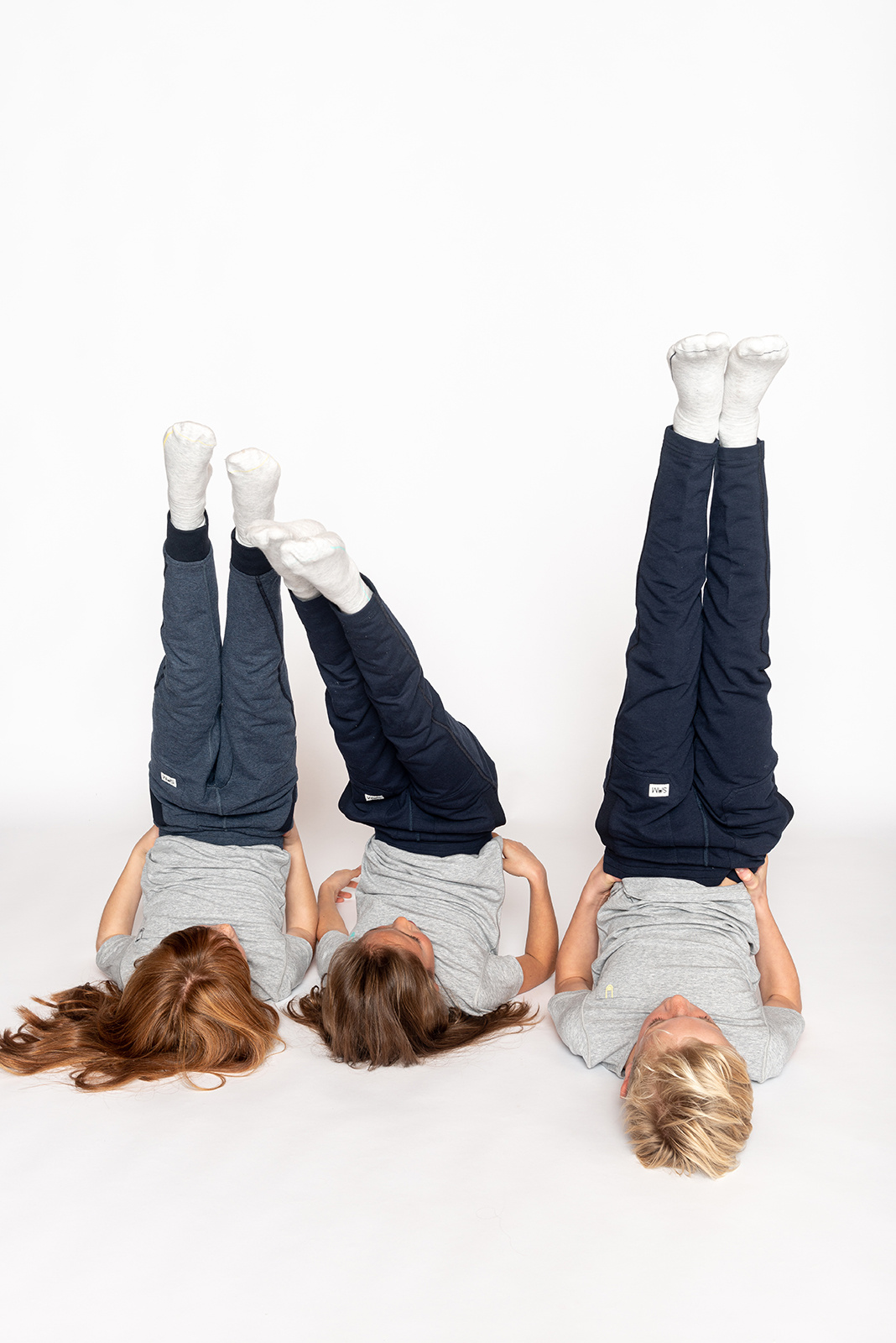 This way SAM combines a nice outside with a soft inside.
SAM = FASHION + WELL-BEING
SAM was developed under supervision of renomated experts and tested by sensitive children. Testimonials of parents prove that SAM does have a positive impact on a child's well being.
'Best socks in the world! No troubles with seams and irritating fabrics anymore!' Jorien V. R.
'My three children really love their new clothes!' Nele C.
'I had so many difficulties trying to find underwear my kid could wear, but that's definitely over. So soft and such good quality. Thanks, SAM!' Sarah T.
'My daughter can't wear pants with seams on the inside because it distracts her. That's why we always had to remove labels as well. I used to buy different kinds of pants, but unfortunately my child could wear them just once because of the irritation, but now she has two new pants that perfectly suit.' Wendy V.L.
Curious to discover our collection for sensitive children? Just check our website.
Extra soft underwear, again without itchy labels or seams
The softest t-shirts for kids ever
Soft pants without seams or labels
Tearproof pants (no holes for the knees) with subtle elements to fidget with. These pants reduce the kid's stress level, which has a positive impact on their concentration.
Test SAM now and you will notice the difference.
Leave a comment