Inloggen
Als u een account bij ons heeft, meld u dan aan.
Registreren
Door een account aan te maken in deze winkel kunt u het betalingsproces sneller doorlopen, meerdere adressen opslaan, bestellingen bekijken en volgen en meer.
Account aanmaken
Ida's experience with the AIR slim SAM trousers
18 Dec 2022
Dressing up can be a tricky matter, for sensory sensitive people. Especially in the autumn-winter season. During the summer period, it is more easy to find clothes that are comfortable and look cool at the same time. 
When days get shorter, and it gets much colder, we change clothes more often, and with more layers to add, more skin-irritating features appear. I am very happy to have an opportunity to work mostly from home. It is because most of the time I can wear comfortable sweatpants, t-shirts, and sweatshirts. But when you have high requirements related to touch sensitivity, even buying a new set of good sweatpants is a challenge. By 'good' I mean the one you could wear all day long with no tightness or irritating sensations at the end of the day. Ideally, it could also be more durable and doesn't stretch out or pill.
That is why I recently asked you about brand recommendations that offer sensory-friendly loungewear. And one of them hit the nail on the head- a small Belgian brand @samsensoryclothing. After a tag, the owner contacted me and gifted me with soft sweatpants without tags and with seams on the outside. You can see them in the picture. More specifically, I got size M of the AIR SLIM model. I was testing them for about a week- do you want to know feedback?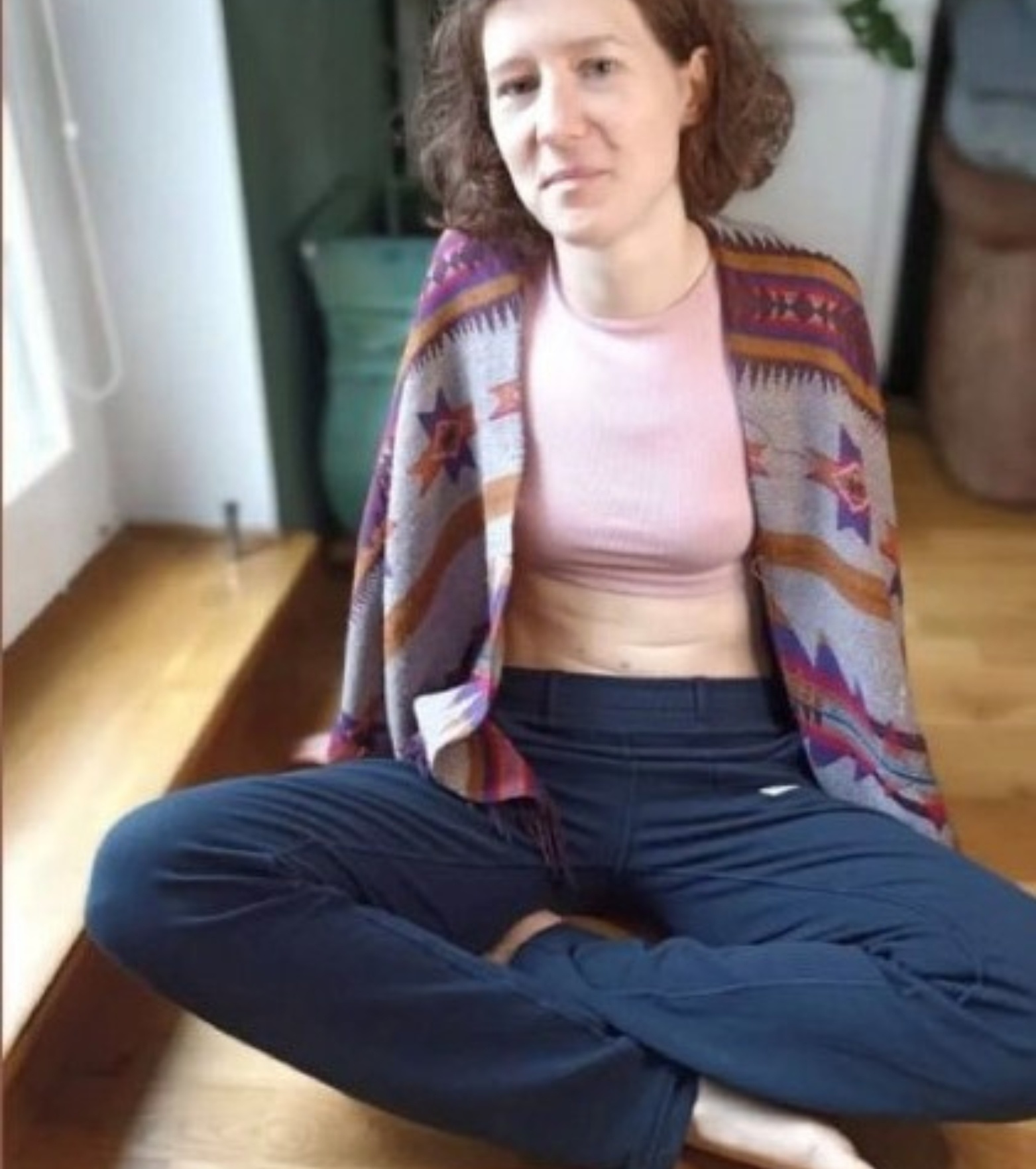 Fantastic! As soon as I put them on, it was clear that it brings a high level of comfort. The material is super-smooth, I can't feel any tightness even though they have a fitted style. They fit my bottom and waist perfectly, which is surprising, considering that their sizing is unisex. The sweatpants are quite long, you can fold them if necessary. As it comes to durability, time will show, but for now I'm not suspecting any issues with that,  as the material seems to be high quality. If you are considering purchasing them, I would like to emphasise that trousers are rather normal thickness suitable for all seasons. If winter is very cold, you can put extra layer under it.
Idea shares her experiences on her instagram account. Chech her out HERE.
Do you also want to test the super soft sensory friendly SAM trousers? You can find them HERE for kids and HERE for adults. Adults sizing now up to size medium. SAM will develop up to XL sizes in 2023. Interested to be posted about this. Subscribe on the SAM newsletter on the SAM website.
SAM provides sensory friendly clothing and accessories for a calming feeling.
Laat een reactie achter