Login
Log in if you have an account
Register
By creating an account with our store, you will be able to move through the checkout process faster, store multiple addresses, view and track your orders in your account, and more.
Create an account
My personal struggle with buying clothes | by Sylvana
03 Apr 2023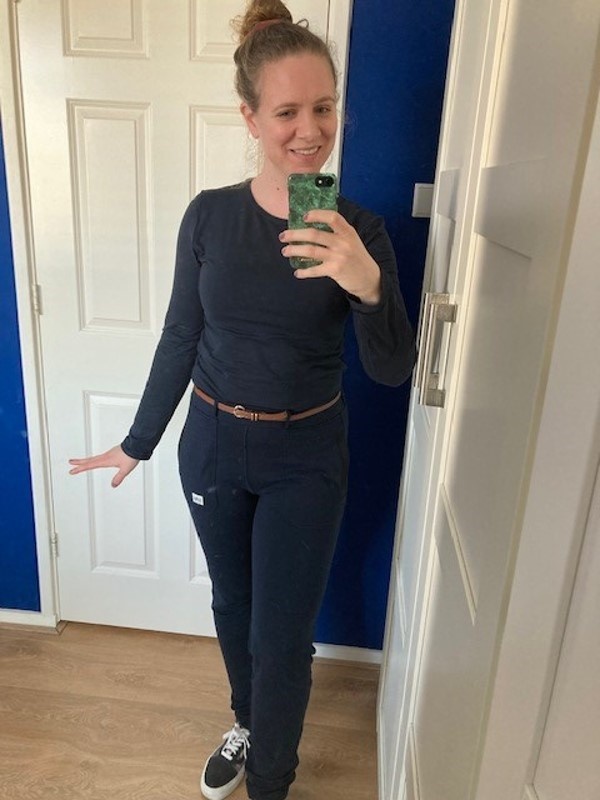 Personally, I often struggle with finding comfortable clothing. That's why I was really happy getting the opportunity to test the sensory friendly SAM clothing.
 I was given the opportunity to try out two SAM products, namely the 'Feel Good pants - air slim blue' and the 'No Stress T-shirt - longsleeve'.
I had heard positive stories about SAM Sensory Clothing before, and I was very curious about the clothing items!
SAM Sensory Clothing was founded by An Luyten. An has a highly sensitive son who had difficulty finding comfortable clothing. An went in search of solutions and developed sensory-friendly clothing. This was the beginning of SAM Sensory & more. The clothing collection of SAM is available for children, teenagers, (young) adults, and seniors.
Personally, I often struggle with finding comfortable clothing. I can't tolerate specific fabrics on my skin, and scratchy tags can cause irritation or even sensory overload. Another example of a personal struggle is finding comfortable pants. When I finally find a comfortable pair of pants, I often buy multiple of the same style or color. Pants often feel tight on my calves or stomach, which is far from pleasant.
When I tried on SAM Sensory Clothing, I immediately noticed how soft and comfortable the clothing feels. Both items feel super soft. A great advantage for me is that the pants don't feel tight on my legs or stomach. As I mentioned before, this is one of the things that makes finding comfortable pants very difficult for me. The pants are also sensory-friendly. There are no scratchy tags or seams that irritate. It's also nice that you can wear a belt with the Feel Good pants. Additionally, the pants also have pockets (which you will not feel), which is practical.
The No Stress T-shirt also feels very soft. There are no tags or irritating seams either. The T-shirt feels like a second skin to me and is very comfortable. There is a loop at the neck of the shirt to hang a possible chew necklace/fidget. These are available in the SAM webshop.
I find both products to be well-made and I am very impressed with the softness of the fabric. The only downside I can think of is that the price may be a bit high for some. However, in exchange, you get high-quality products, free of sensory stimuli, and very comfortable. I think the price/quality ratio is good.
I hope that by sharing my experience, I can help someone else in their search for comfortable, sensory-friendly clothing. I am positive about this super-soft, sensory-friendly clothing from SAM.
More about Sylvana:
My name is Sylvana and I am 34 years old. In April 2020, I was diagnosed with autism myself: after a 32-year-long search, I finally got some answers!
In February 2021, I founded World of Autism: a community for everyone with, and without, autism.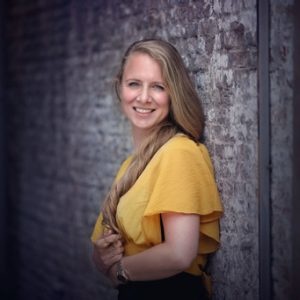 Through Wereld van Autisme, I aim to help others with autism (or suspicion of autism), anyone who wants to learn more about autism, or family/friends of someone with autism.
I do this by sharing my personal experiences, practical tips, and information!
My goal is to provide others with that little bit of support, recognition, or information they are looking for. The support and recognition that I needed so badly after my diagnosis!
Would you like to try SAM as well? Go to the SAM webshop HERE.
Leave a comment